All Your Workforce Management Needs in One Place
Does a full MSP model sound like a bit too much for your organization? Do you want to avoid the process flows, customized solutions and implementation of an MSP program?
At Contrax we have the solution just for you with our vendor-neutral MSP Lite program.
We will act as your single point of contact for all of your externally-sourced staffing needs. Simply carve out a piece of business for us and we will work with our network of 1,500 pre-approved staffing agencies to fulfill your entire temp and permanent workforce requirements through staffing agencies.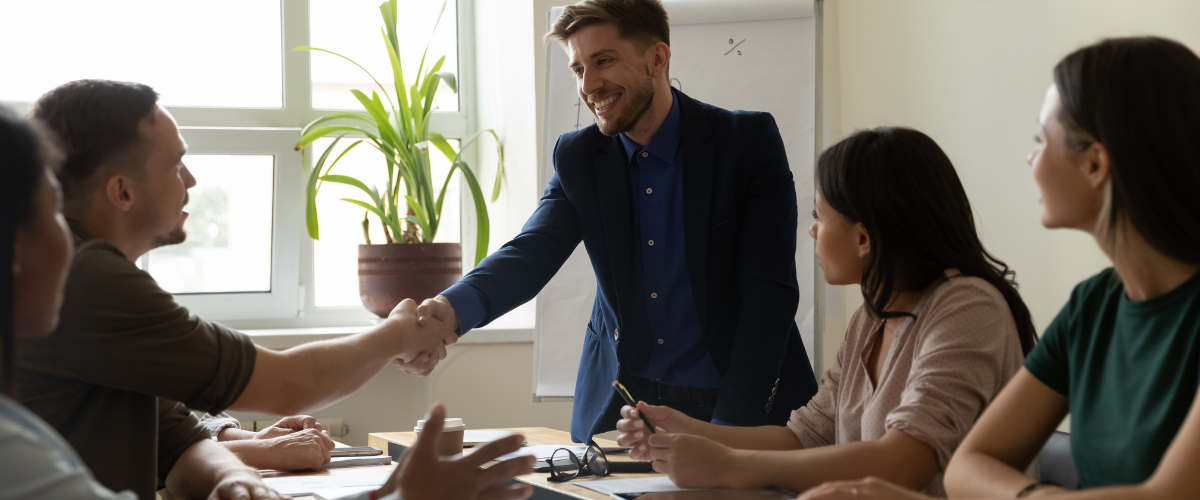 We will manage your entire externally-sourced workforce program, from bringing the best vendors to the table, hiring high-quality workers quickly, reducing spend, and much more!
Completely consolidate your program with one point of contact and one invoice, and we will work closely with your company to ensure your externally-sourced workforce is helping you to reach your overall business goals.
Not only that, but here at Contrax we spend hundreds of millions of dollars with vendors on behalf of our clients every year, meaning you'll get access to our preferred pricing and bulk pricing benefits - helping your company save even more money and ensuring that vendors prioritize your openings.