Get the Best Solution for Your Company's Needs
Every organization has different challenges or pain points when it comes to managing workers hired through a staffing agency.
As experts in contingent workforce management solutions and vendor management, Contrax provides truly independent consulting advice in a multitude of areas on an as needed, consulting basis.
Best of all, we are not owned or affiliated with any type of staffing company, so we are completely vendor and technology neutral.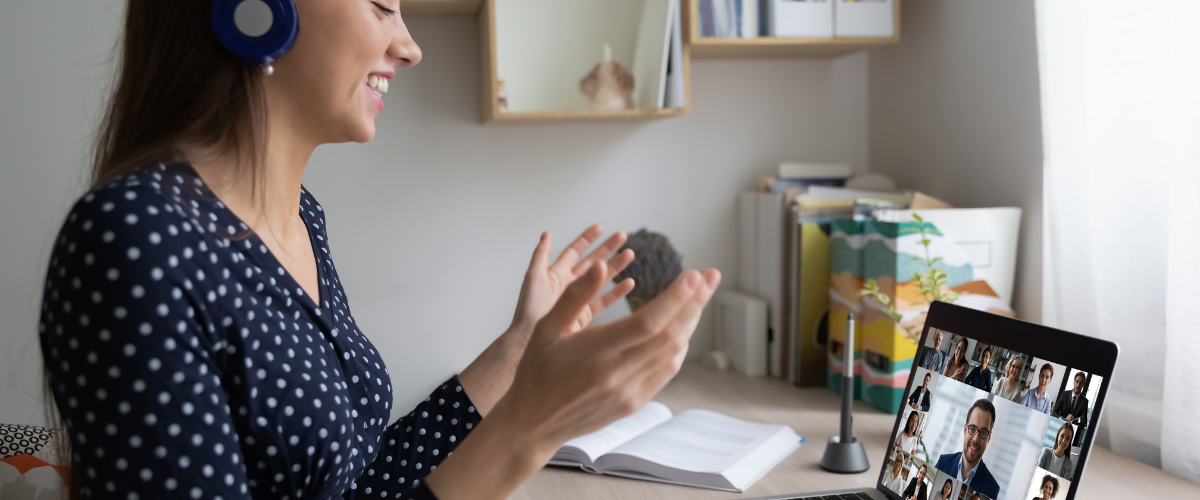 We pick the best solution for your company's unique needs.
In fact, we have a deep roster of contingent workforce consultants and our clients can choose from an a la carte menu on an hourly or project basis. Our experience and expertise can be utilized in any area of contingent workforce assessment at any stage of maturity.
We engage on projects as early as opportunity assessment (analyzing data and process to spot areas for efficiency), RFP design and execution, VMS technology selection, MSP program consulting, VMS selection, supplier review, compliance and risk reviews, independent contractor management, vendor selection, vendor management and much more.
From companies that have no program in place, are thinking about putting their own MSP program in place, need help designing an effective process, managing independent contractors, selecting a technology or choosing a payroll provider, Contrax has helped small to fortune 500 companies address all aspects of their contingent workforce and staffing agency management challenges.
You name it, we are here to help.Contrax can help drive new efficiencies and cost savings within your contingent workforce category and staffing agency management processes.
Contact us today for a free assessment.